Rigid box
A rigid box is a premium quality box made of non-bending chipboard that is mounted with your (printed) material of choice with optional surface treatments like embossing and foil application.
It is extremely useful from a protection perspective because the sides of the boxes are entirely rigid. But foremost due to the sharp edges and smooth surfaces these boxes are perfect for packaging top-of-the-range products like for instance chocolate, watches, perfumes, technical appliances and beverages. Combining premium quality, durability and the added sensation of luxury.
Constructions
There are different construction options like the base and lid combination or the sleeve/wrap around option that is applied in combination with magnets as a closing method.
What sizes can be manufactured?
Width: minimum 83 mm – maximum 600 mm
Depth: minimum 31.5 mm –maximum 400 mm
Height: minimum 12 mm – maximum 200 mm
Want to know more?
Please contact us today.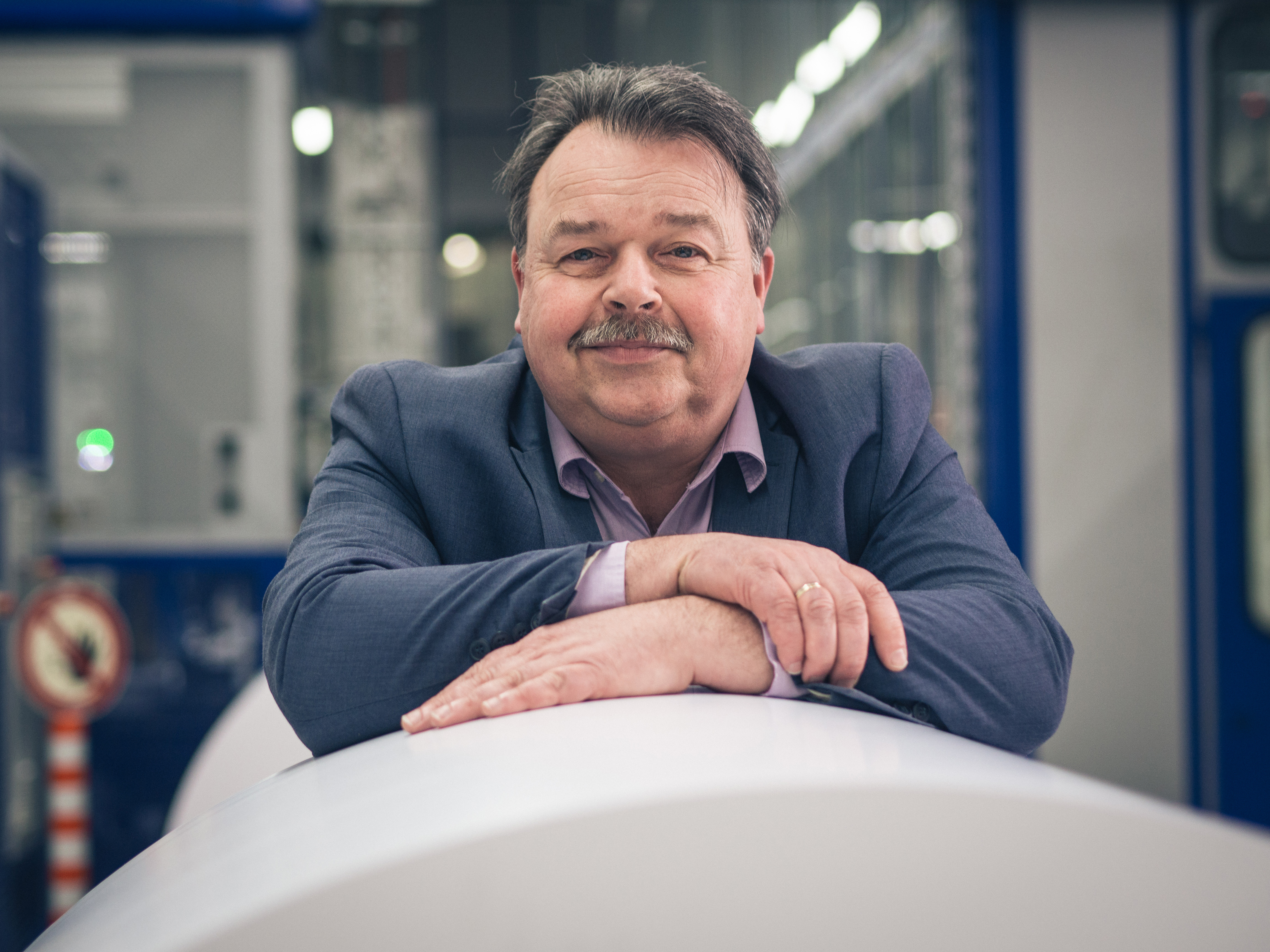 Jos Harting
PACQ Packaging Solutions
Send an email
T. +31 (0) 6 212 948 29