Cold foil
Cold foil creates a silvery surface similar to hot foil, but it offers a lot more possibilities since it is an inline process on the printing press therefore making overprinting and coating possible.
The result is a beautiful glossy metallic surface which suggests exclusivity and high quality. This technique offers almost limitless possibilities because cold foil is just like a fifth colour, but it may be regarded as a 100% solid print area or raster print pattern of very fine lines or a letter (up to 6 pt).
Want to know more?
Please contact us today.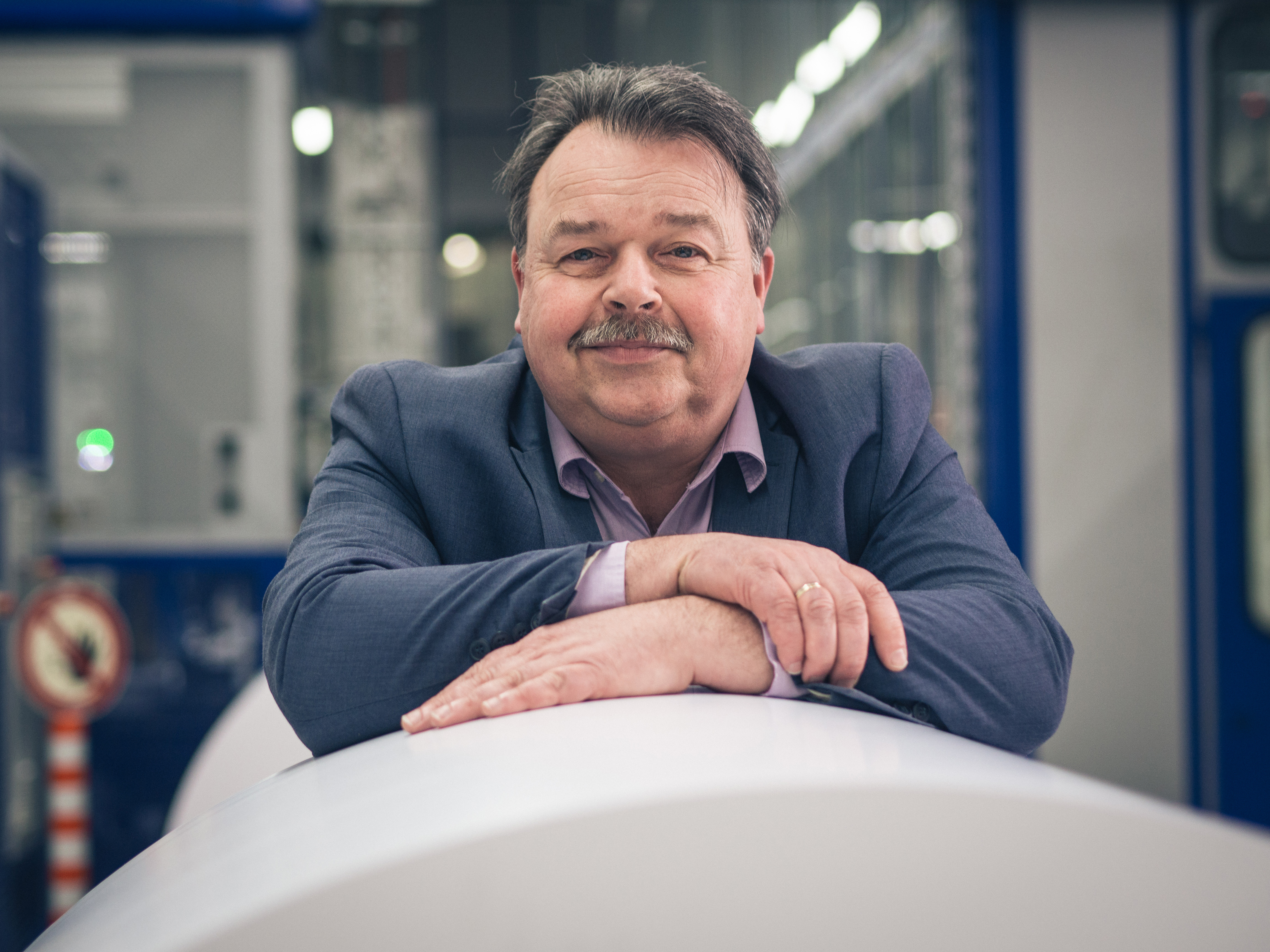 Jos Harting
PACQ Packaging Solutions
Send an email
T. +31 (0) 6 212 948 29