An independent whisky bottler is about to bring to market a beautiful 18 year old single malt whisky. They have run out of packaging for the 18 year old expression. But they still have a large quantity of the 12 year packaging thats was bought in high volume to keep the cost per piece as low as possible. He therefore decides to use the existing stock and will sell the 18 year old as a 12 year old whisky. What seemed cost effective to start with turned out to be te opposite in the end.
Cost effective & preventing waste
Thanks to our extensive and modern facilities we offer a wide range of production options. Therefore we can also be competitive at relatively low production quantities. That gives you the possibility to react quickly to market changes and challenges by producing in smaller batches. This prevents you of having too much (old) stock.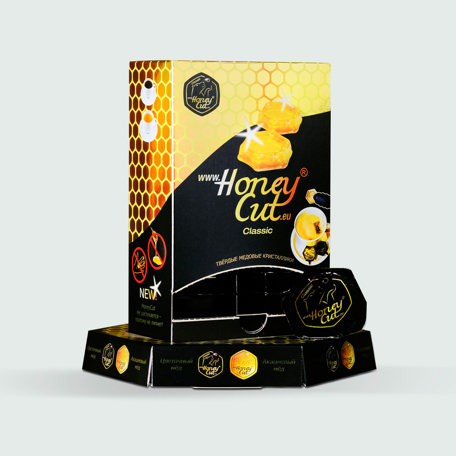 Extensive stock of cardboard
The amount of cardboard we have in stock is second to none. This comprises of the most current qualities in different weights and sizes, which enables us to produce in a minimum of time. More often than not within 14 days inclusive of the production of the die cut tool.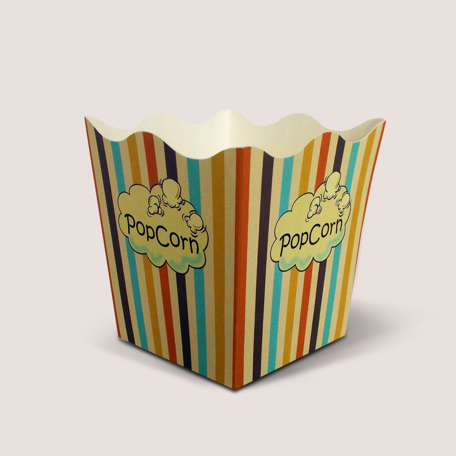 Quick turn around times
Quick production times are perfect for gift packs, private labels and product launches in short premium high quality packaging. We can offer you a short time to market and by producing exactly what you need no huge amounts of stock are needed. Stock that might not be used in the end anyway. Thanks to our state of the art production facilities and our continuous effort to invest and innovate, we consider ourselves to be a front runner in our industry.
Want to know more?
Please contact us today.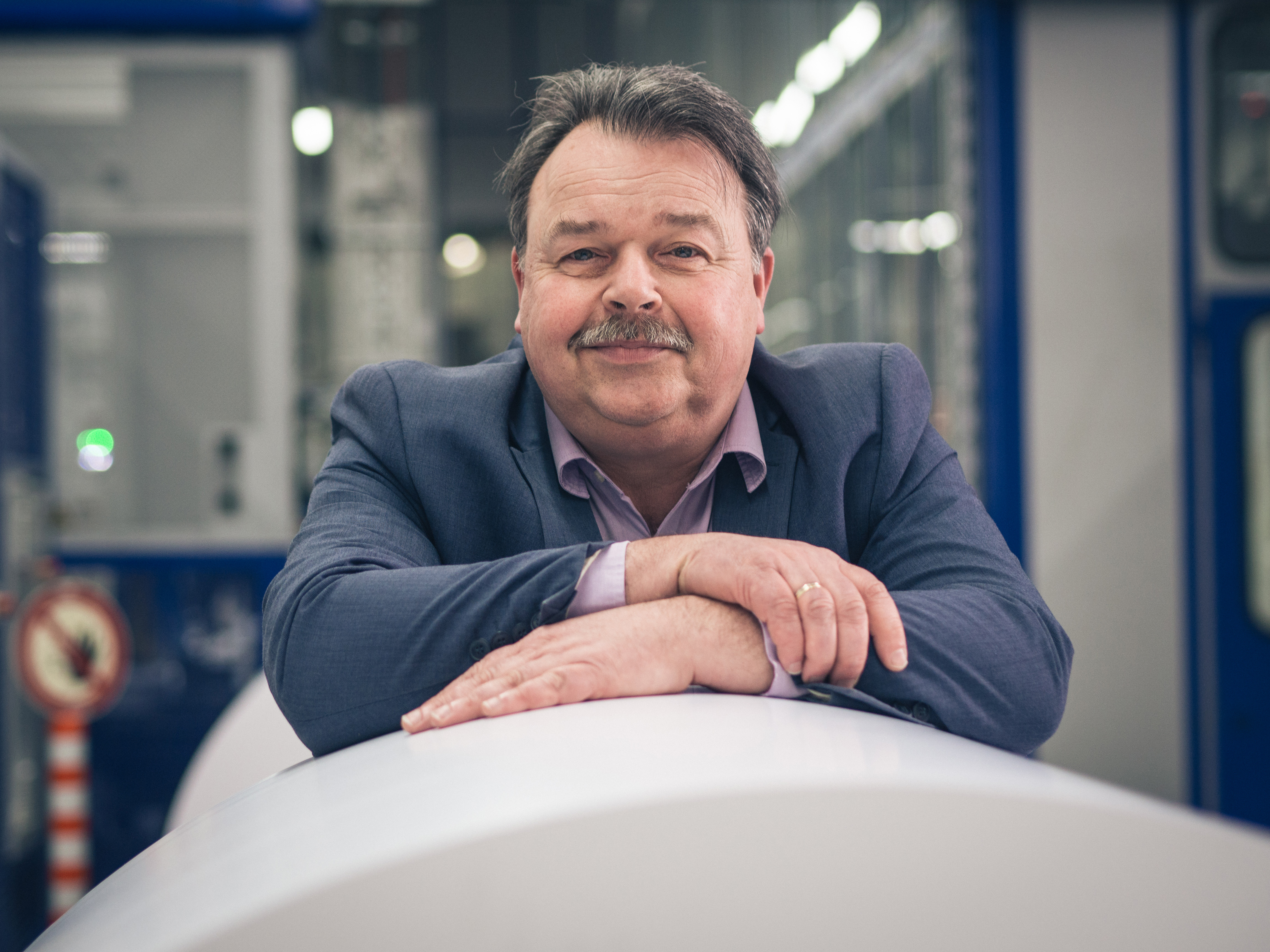 Jos Harting
PACQ Packaging Solutions
Send an email
T. +31 (0) 6 212 948 29