An internationally renowned company approached us with an existing packaging design designed by a well known London agency. They asked us whether we could produce this and what the cost would be. A typical question that we get on a regular basis.
Our design team came up with an alternative because we noticed the set up time as well as the producing method could be improved. From that point onwards it was not just the price that was important.
It is all about cost effective packaging
What mattered was that we were able to produce the packaging more cost effective and also dramatically reduce the set up times. All in all we were able to save our customer hundreds of thousands of euros.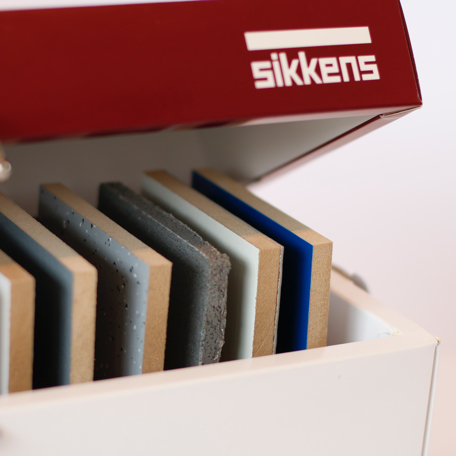 Extensive experience
During the packaging development phase we can already be of service to you. Our team of designers will help you in developing the right construction, incorporating all your demands in order to arrive at the right solution for your packaging needs. This is also possible to do so with your existing packaging!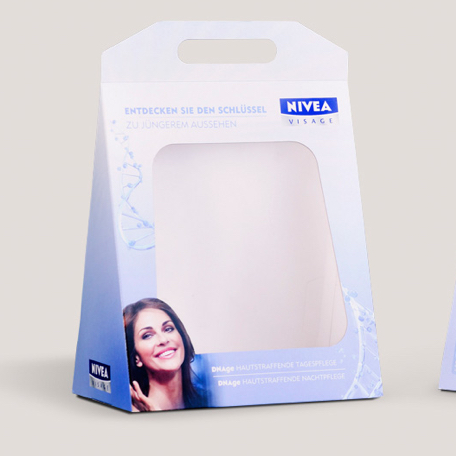 We listen
We listen to your requirements and ideas. We combine this with the technical design of the packaging to make sure it is produced as efficient as possible and limit the amount of set up time as much as possible. Saving you valuable time and resources.
Want to know more?
Please contact us today.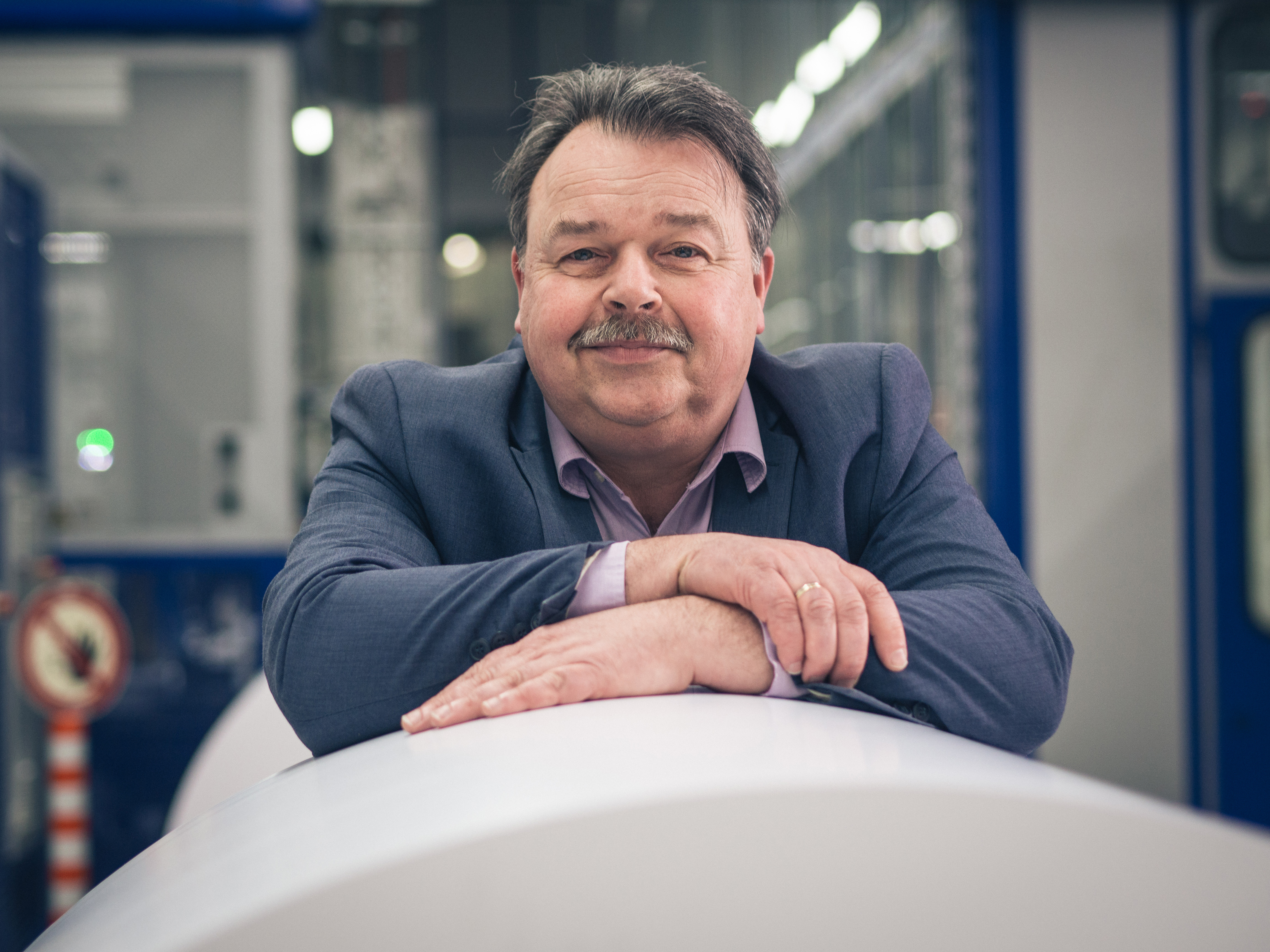 Jos Harting
PACQ Packaging Solutions
Send an email
T. +31 (0) 6 212 948 29