UV varnish
Apart from choosing only for the standard UV varnish option, you can opt for a combination of spot matt UV in combination with an all over gloss UV. By combining both a matt and a gloss surface treatment, in one production run, your packaging really gets noticed.
An extra option is to apply iriodin, a glossy pigment which you can add either to dispersion or UV varnish. It gives your printed product a metallic look. Under changing angles this will give an ever changing look to the printed product.
Want to know more?
Please contact us today.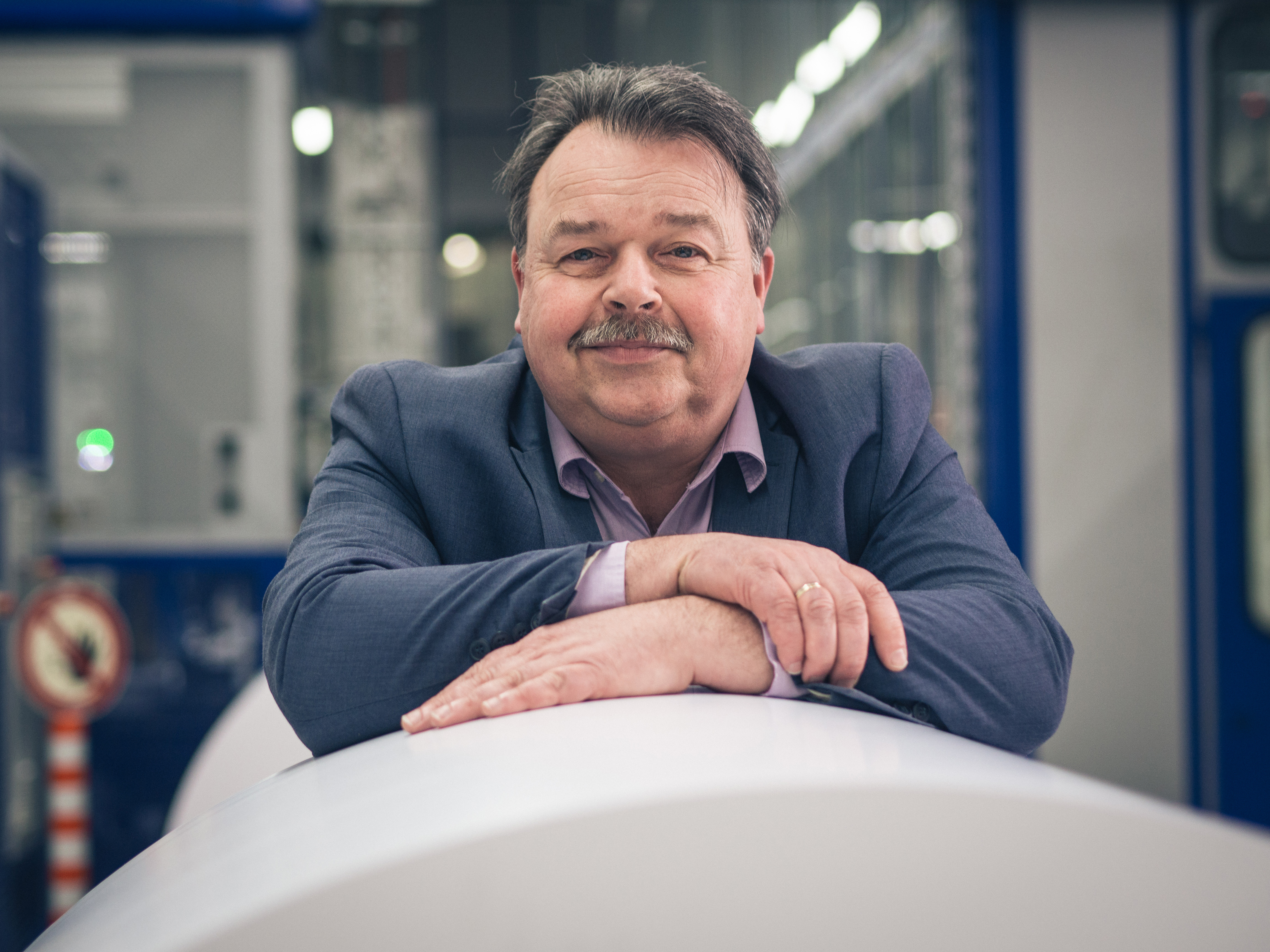 Jos Harting
PACQ Packaging Solutions
Send an email
T. +31 (0) 6 212 948 29