Metallized foil
Products printed on metallized foil are one of the most popular among special surface treatment solutions.
Applied to packaging materials and unique printing products, it offers durability and protection while looking fresh and exclusive at the same time.
Metallized polyester foil is applied onto the cardboard by lamination.
Want to know more?
Please contact us today.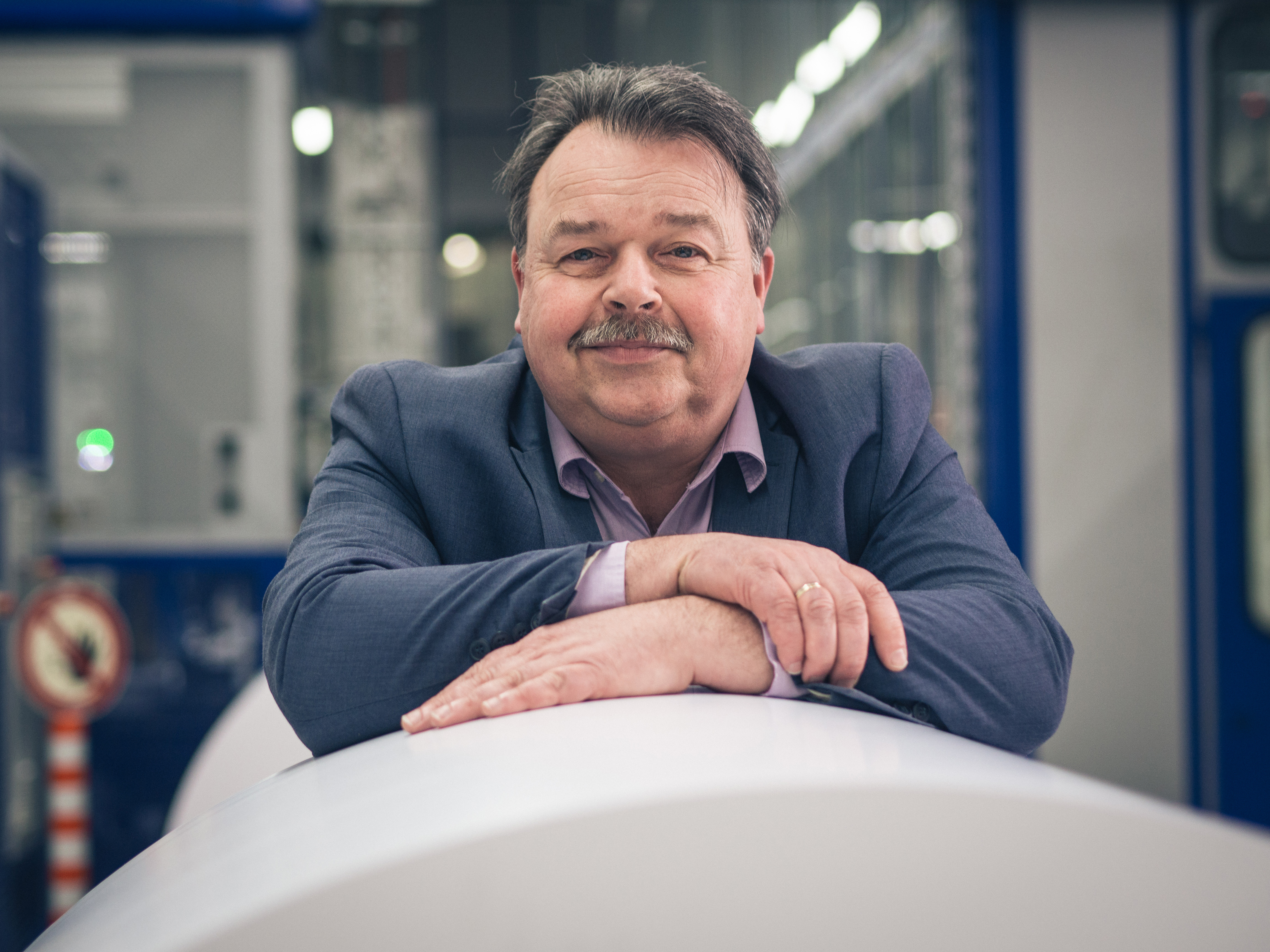 Jos Harting
PACQ Packaging Solutions
Send an email
T. +31 (0) 6 212 948 29