Packaging printing
Our packaging printing facility is set up around our 7 Heidelberg Speedmaster printing presses. They come in 3 different sizes (see our plant list for details). On these we can print all kinds of cardboard qualities ranging in weight from 200 to 600 grams up to a 1 mm thickness.
With these presses we effortless produce 1 to 6 and 4/4 colour productions inclusive of surface enhancements like extra matt varnish or high gloss UV. Other available options are hybrid varnish technology, spot UV and/or the application of cold foil.
Want to know more?
Please contact us today.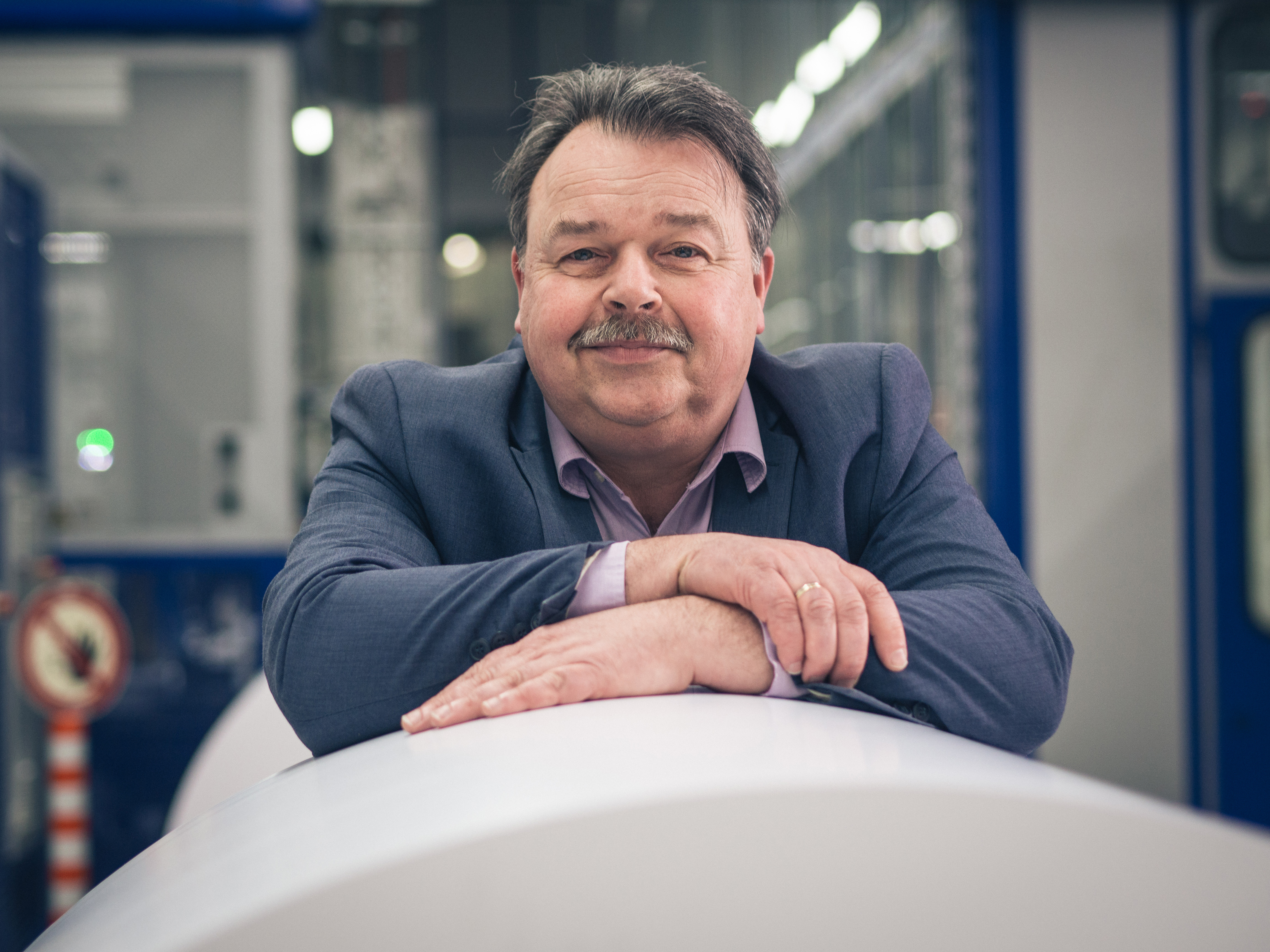 Jos Harting
PACQ Packaging Solutions
Send an email
T. +31 (0) 6 212 948 29