Personal attention and transparent communication
We are your one point of contact. We get things done for you, thanks to our open and efficient way of communicating and giving you the attention and time you need.
Transparency and mutual respect are part and parcel of our key competence. By asking you the right questions we will arrive at the packaging solution that suits you best. Our team consists of professionals who understand the value of teamwork. We are very experienced in the execution of complex print productions. Thanks to the fact that we are part of the printing industry for longer than we care to remember we can offer you the perfect link between what you need and what is technically possible.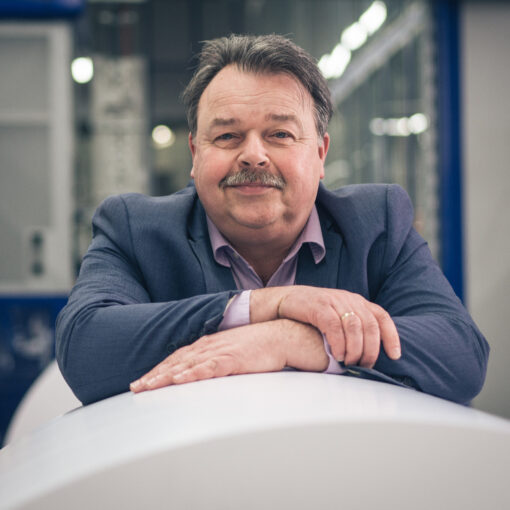 Jos Harting
E. jos@pacq.nl
T. +31 (0) 6 212 948 29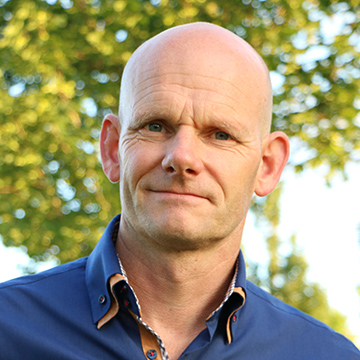 Gerben de Boer
E. gerben@pacq.nl
T. +31 (0) 6 4629 0778