For one of our customers we produce cardboard boxes in all kind of shapes and sizes. However, we not only produce packaging but also more regular productions like leaflets, folders and brochures. We even make displays. One-stop-shopping as it is meant to be.
One-stop-shopping
To produce this in combination with the packaging we save our customers both time and money. An efficient approach since all the required items arrive all at once at the fulfilment company. Time and time again.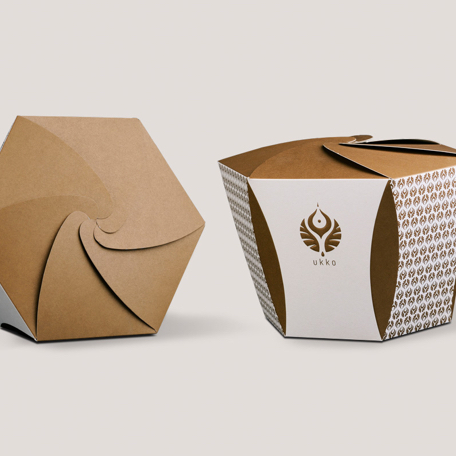 One point of contact
We produce both standard and more complex packaging for the food and non food sector like cosmetics, pharmaceuticals, chocolate and luxury packaging for the spirit industry. In connection with this we produce leaflets and POS materials like displays, brochures, leaflets and folders. All produced under one roof and all that with just one point of contact. It doesn't get more efficient than this.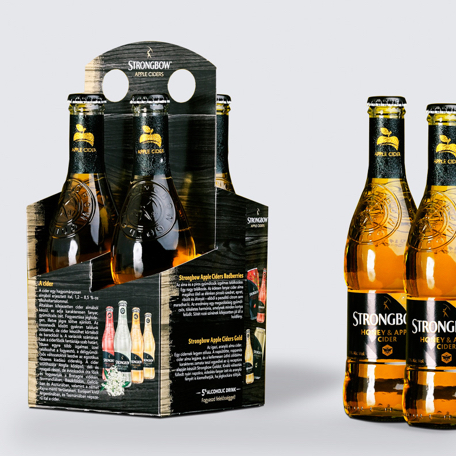 Save time and effort
The assurance that all the different items will arrive at the fulfilment house at the same time gives you, thanks to this one-stop-shopping solution, peace of mind and it will save you time and effort (= money) in getting things done.
Want to know more?
Please contact us today.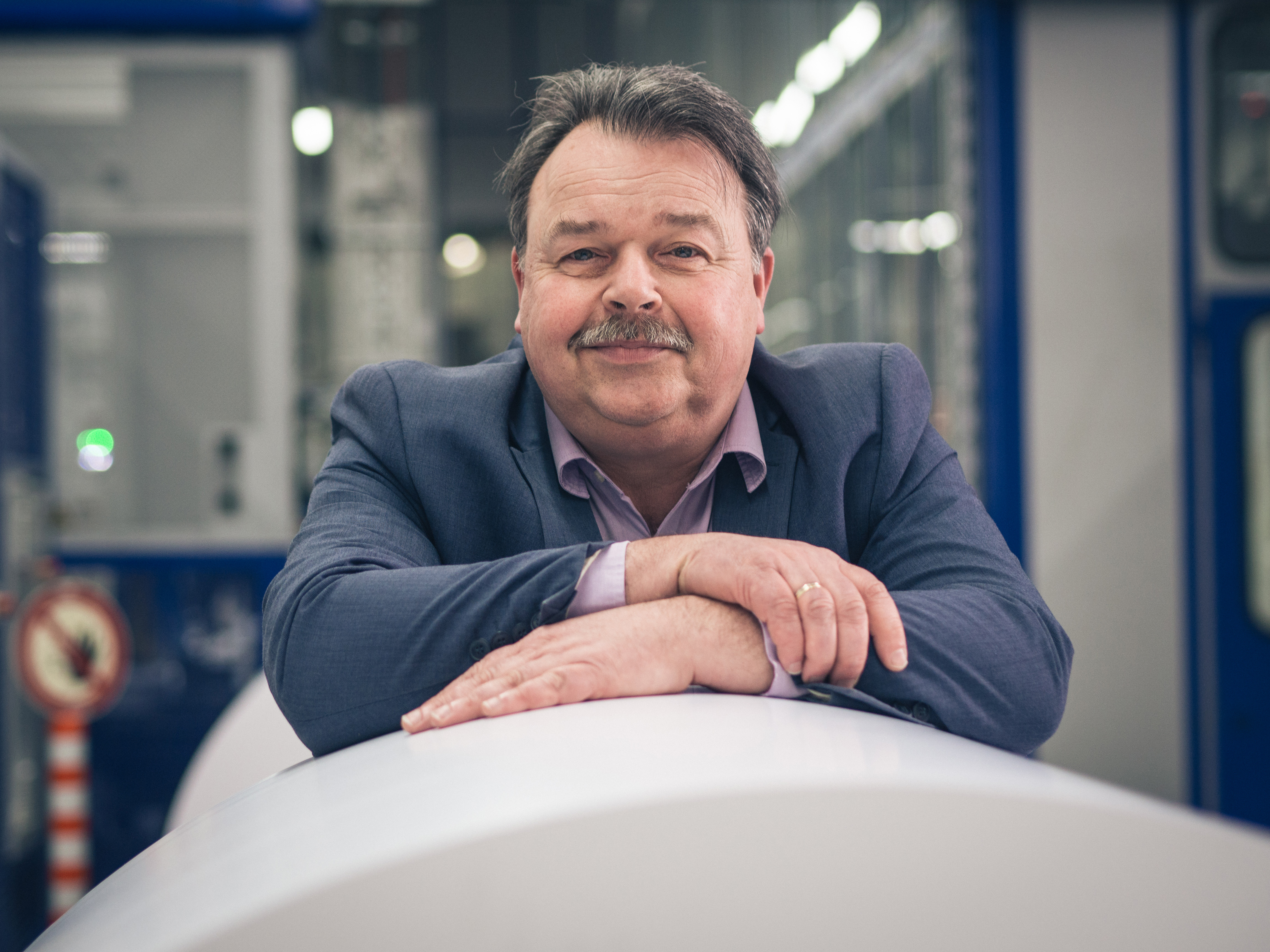 Jos Harting
PACQ Packaging Solutions
Send an email
T. +31 (0) 6 212 948 29